BETTER DECISIONS,
TO REMAKE THE WORLD.
At Borderland
Partners LLC, we work alongside leaders of small- and mid-sized organizations
and their teams to improve their capacity to inspire, innovate, achieve
results, and prosper through our aligned services.
We are more than
a management consulting firm. We are a family-operated, minority-owned,
Massachusetts-based company offering local insight, an understanding of state and
federal contexts, and international expertise.
Whether you lead
a nonprofit, guide a municipal initiative, or occupy the C-suite, we are
committed to partnering with you for sustainable, long-term success.
Like you, we
want to remake the world.
As a boutique firm, we
tailor our services to meet your organization's unique needs. Our close-knit
team is deeply invested in each project, offering you the kind of attention and
commitment larger firms often cannot match.
Our full range of capacity-building services include:
LEARN ABOUT OUR FIRM IN
1 MINUTE
Values
Process
Certifications
Partners
Values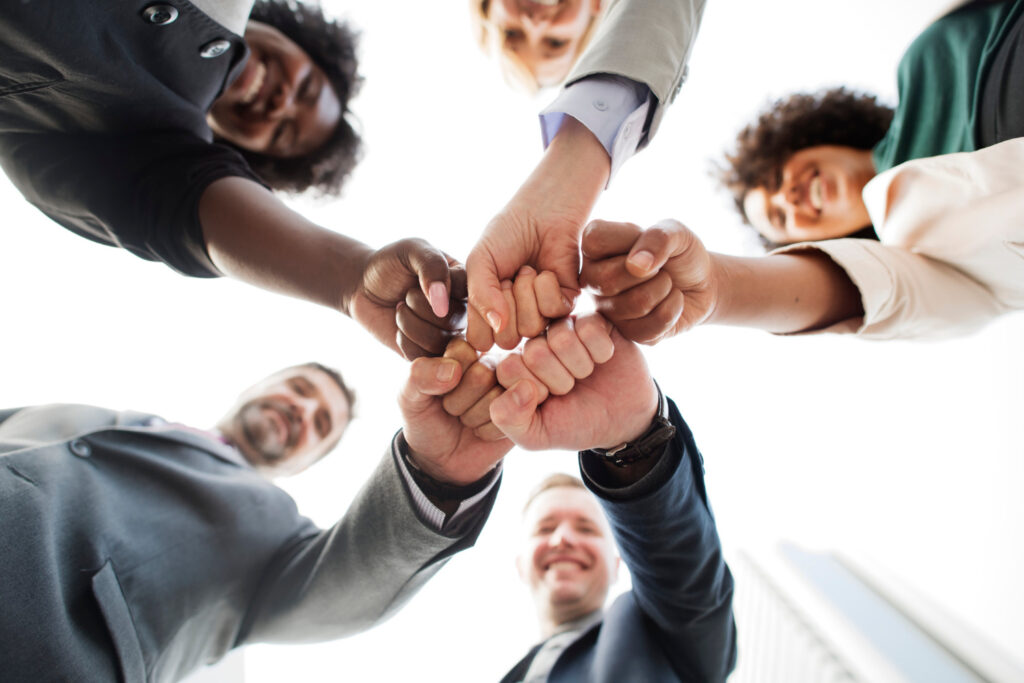 Our values shape everything we do as a company, from how we respond to email, to how we approach our work with our clients, to how we help them innovate and improve their organizations.
Speed
Flexibility
Quality
Integrity
Objectivity
Adding value
Process
Certifications
Partners
Meet our team of
experts:
Unlock your organization's full potential.
Schedule a free consultation now.
"Thoughtfully planned. Exceptionally executed. Exactly what we needed."
Brian Cameron
Superintendent
"Brilliant ideas, processes, intelligence, and leadership. Courtesy of this collaborative planning and market development, we successfully shifted toward a new growth path and new ventures."
Richard T. Hezel
Ph.D.
The Borderland Partners team was sensational in all ways! Interactions with our staff, board and clients were always highly professional, flexible and supportive. I most highly recommend this organization for evaluation work.
Lynn Schade
Executive Director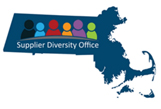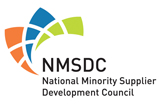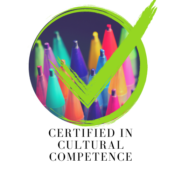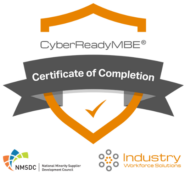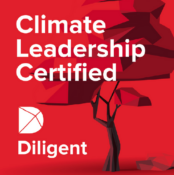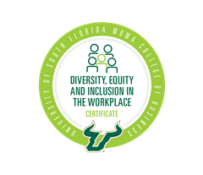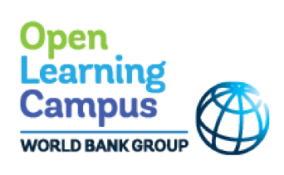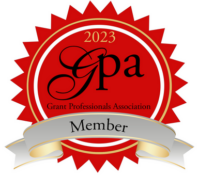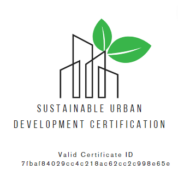 Remember, your first consultation is free.