BETTER DECISIONS,
TO REMAKE THE WORLD.
Management Consulting Firm
A certified minority-owned management consulting firm, Borderland Partners LLC supports innovation and improvement by asking the right questions, scrutinizing the best information, and identifying actions that matter.

We work in three industries:
LEARN ABOUT OUR FIRM IN
1 MINUTE
Values
Process
Certifications
Partners
Values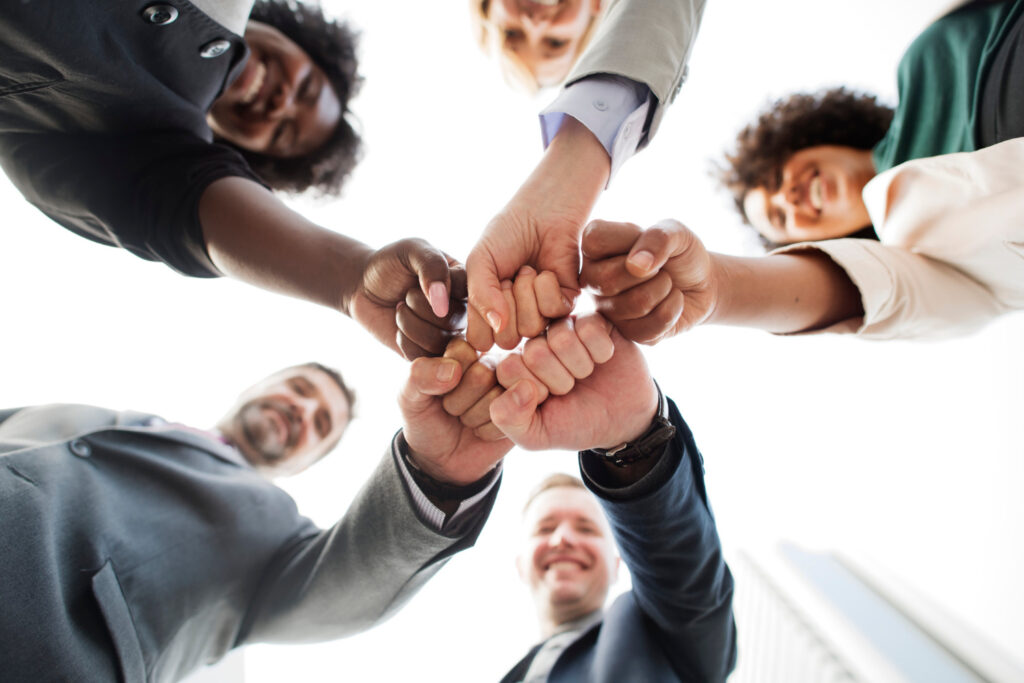 Our values shape everything we do as a company, from how we respond to email, to how we approach our work with our clients, to how we help them innovate and improve their organizations.
Speed
Flexibility
Quality
Integrity
Objectivity
Adding value
Process
Certifications
Partners
Call us to discuss
your innovation and improvement needs…
"Thoughtfully planned. Exceptionally executed. Exactly what we needed."
Brian Cameron
Superintendent
"Brilliant ideas, processes, intelligence, and leadership. Courtesy of this collaborative planning and market development, we successfully shifted toward a new growth path and new ventures."
Richard T. Hezel
Ph.D.
The Borderland Partners team was sensational in all ways! Interactions with our staff, board and clients were always highly professional, flexible and supportive. I most highly recommend this organization for evaluation work.
Lynn Schade
Executive Director