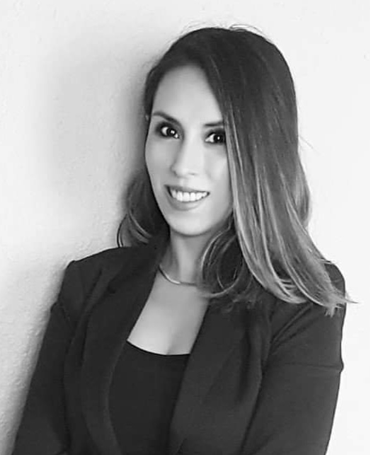 Alba De Santiago brings to clients a decade of experience working in 3PL logistics and operations, with particular expertise in the automotive industry. The international logistics enterprises Alba has supported encompass all stages of the supply chain manufacturing process. She has overseen short- and long-term improvement initiatives, as well as developed and implemented best practices for planning logistics systems. Her clear focus on maximizing efficiencies and dedication to customer service means that she acts as a trusted advisor to companies that are intent on achieving strategic goals.

One of Alba's key strengths is her comprehensive understanding of logistics and operations, stemming from her international perspective. Fluent in English, Spanish, and French, Alba has put her language skills to use for United States-Mexico-Canada (USMCA) clients, including General Motors Company (GMC). She has also supported logistics clients throughout Europe and Asia.

In terms of her education, Alba holds a Master's degree in Administration and Finance Management from Universidad de Nuevo Leon. She also earned a bachelor's degree in International Business with a Certification in Legal Sciences in the area of International Law, from the Instituto Technologico y de Estudios Superiores de Monterrey (ITESM).
We help ensure that our clients and their workforces
innovate and improve to meet new demands.