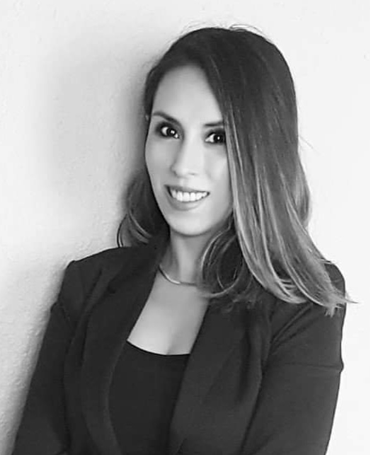 Alba De Santiago brings a fresh perspective to resolving complex challenges. With a solid foundation in business administration, logistics, and analytics, Alba blends strategic insights with practical problem-solving. Her specialized training and decade of experience in logistics means she offers clients in multiple industries the opportunity to streamline operations, cut overhead, and pave the way to change. When Alba steps in, it's not just to scrutinize the bottom line—she's setting the stage for your organization to expand, invest in new ventures, and, most importantly, create jobs that make a difference.
Alba understands that the most effective solutions are born from a collective effort. Whether she's consulting with a local startup, an established nonprofit, or a global corporation, she ensures that the process is as inclusive as it is effective.
Alba is not just about business efficiency; she's deeply committed to sustainability and addressing climate change. She integrates these values into the solutions she identifies, making sure that operational gains do not come at the expense of the environment.
Fluent in English and Spanish, and proficient in French, Alba offers clients linguistic skills that are the backbone to success in diverse settings.
She holds a Master's degree in Business Administration and Finance from the Universidad Ciudadana de Nuevo Leon and a bachelor's degree in International Business from the Instituto Tecnologico y de Estudios Superiores de Monterrey (ITESM).
With Alba De Santiago, you will find a partner who prioritizes sustainable business practices by balancing efficiency, social impact, and communication across diverse groups of stakeholders.
Get in touch at adesantiago@borderland-partners.com.
We help ensure that our clients and their workforces
innovate and improve to meet new demands.