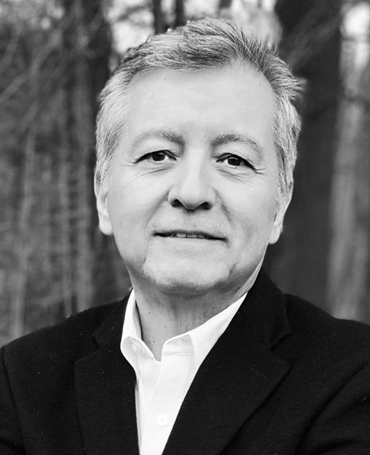 Marc De Santiago excels at anticipating and confronting the complex challenges and threats facing manufacturing companies. For the past three decades, in the Americas, Europe, and Asia, he has honed a holistic approach to developing strategies and tactics that work. A visionary change leader at home in diverse settings, Marc knows that financial strength in organizations stems from a strategic blend of policy, processes, and structures, coupled with leadership, mentoring, and teamwork. Bilingual in English and Spanish, Marc bridges culture gaps and positions diverse teams for success at the individual through the enterprise levels.
A clear thinker and plain talker, Marc brings to clients C-Suite experience in manufacturing in the automotive industry, P&L responsibility in excess of $800M annually, and management responsibility for 5,000+ employees. Marc has coached corporate leaders in the United States and Europe and has volunteered his time as a mentor with Everwise. For more than 12 years, Marc has spearheaded Latino Leaders Around the World, a LinkedIn group dedicated to the efficiency of operations.
Marc is an Executive Member of the Latino Corporate Directors Association, an organization dedicated to advancing the Latino community by promoting board diversity at the highest levels of publicly traded and privately held companies in the United States.
Marc earned two Master's degrees from the Colorado School of Mines, in Economics and in Engineering. He holds a bachelor's degree in Metallurgy from Chihuahua University and has been certified as a Six Sigma Master Black Belt.
We help ensure that our clients and their workforces
innovate and improve to meet new demands.