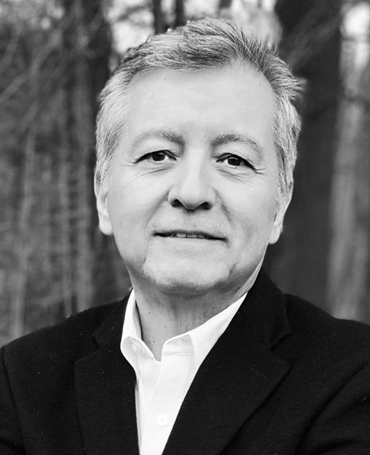 Marc De Santiago is an internationally recognized executive who understands the pulse of the boardroom and the shop floor. With a decade of C-suite experience, Marc has honed his skills in operations, climate leadership, and ESG initiatives. But what sets him apart is his human touch – his unwavering commitment to helping clients create jobs that not only put food on the table, but also lead to a sustainable future and careers that matter.
As a sought-after executive coach, Marc has a knack for unlocking potential. He goes beyond building teams, to help craft high-performing units that share his passion for ethical and efficient business practices. His leadership style is rooted in empathy and a deep understanding of the socio-economic landscape, making him a valuable asset for any organization interested in making a genuine impact.
His influence extends beyond corporate corridors. Marc is a respected member of the New York Stock Exchange's (NYSE) Board Advisory Council, the Latino Corporate Directors Association, and the Rhode Island CEO Council. His contributions to business and community have earned him the title of Rhode Island Business Leader and Achiever by the Providence Business News.
He holds a Master's degree in Engineering from the Colorado School of Mines and a bachelor's degree in Metallurgy from Chihuahua University.
In a world where many executives distance themselves from workforce and societal issues, Marc De Santiago represents integrated leadership. Partnering with him doesn't just mean achieving your business goals; it means doing so in a way that benefits society at large.
Get in touch at mdesantiago@borderland-partners.com
We help ensure that our clients and their workforces
innovate and improve to meet new demands.