The LEGO Group, one of the best known and well-loved companies in the world, announced in June 2022 that it would establish its first US manufacturing plant in Virginia. The numbers associated with the announcement at the Science Museum of Virginia were staggering:
1.7 million-square-feet of new factory space on 340 acres;
1,760 jobs created;
A $56 million performance grant;
$19 million in site improvements.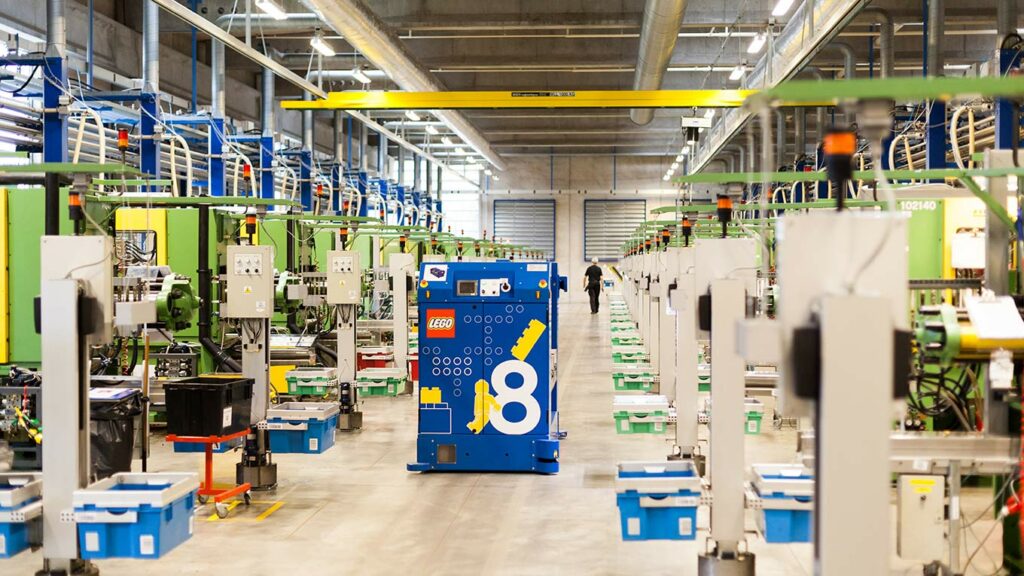 And this was just the action in the US. The company used the same forum to announce their intention to expand operations in their existing Monterrey plant, located in Nuevo Leon, Mexico.
More than representing one company's ambitious strategy to meet increased consumer demand, the LEGO move suggests two key trends about post-Covid global manufacturing that US states should consider as they position themselves competitively.
First, on a practical level, LEGO's decision sends clear signals to states about how to become a winner and how to avoid losing lucrative manufacturing operations. There is no secret sauce. The criteria corporate leaders examine to determine where to invest in new and existing operations, and, by extension, where to contract their investments, are well-established.
Organizations such as McKinsey and the National Conference of State Legislatures have synthesized solid advice for states to use to hone their business-friendly reputations.
The LEGO Group must have taken such information into consideration and ended up deciding to break ground for a new manufacturing facility in Chesterfield County, Virginia.
Although Borderland Partners was not in the room during negotiations, the explanation provided by LEGO Group CEO Niels B. Christiansen makes sense to us. Simply put, the key factors that drove LEGO's decision were:
"A skilled workforce, support for high-quality manufacturers, and great transport links"
That is, LEGO bet the company's future on a particular blend of economic incentives and non-financial characteristics they saw in Virginia.
But LEGO also highlighted a determined intention to increase the capacity of their Monterrey plant.
This brings us to the second emerging reality of global manufacturers: they consider the expanse of North America in their decisions. Even as LEGO began the hard work of opening shop on the east coast, the company's mental calculus assured leaders that it made sense to increase their footprint in Mexico.
More global manufacturers will pursue the kind of dual decision LEGO embraced.
So what are US states to do?
Our next posts will continue to unpack the LEGO Group's decision. We will focus on the particular profiles and qualities that allowed Virginia and Monterrey to emerge as winners, with the goal of describing in greater detail the calculus global manufacturers use as they reconceptualize post-Covid supply chains, transportation options, and consumer sentiments.